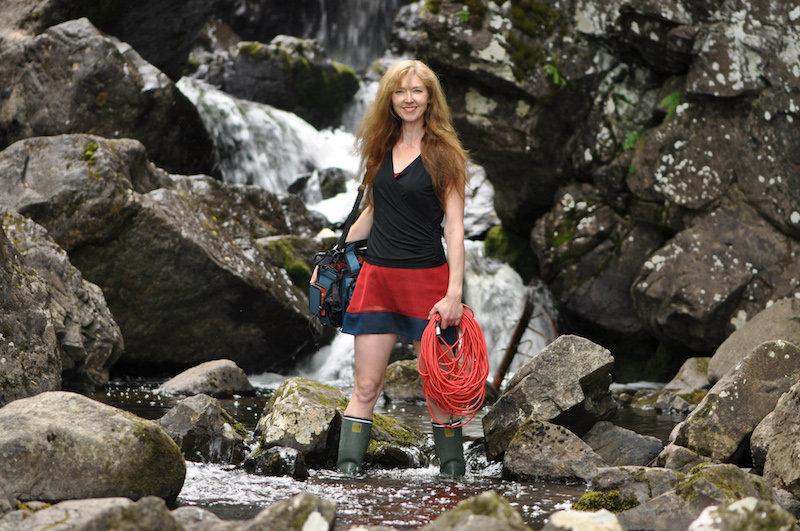 Natasha Barrett

APARTE 21
Vestfold Kunstsenter Saturday 6.11
12:00–14:00 (video/sound art)





Natasha Barrett
Microclimates III–VI (2007)

Microclimates III–VI is a suite of pieces commissioned for Grieg–07 commemorating the 100 years anniversary of Grieg's death. Composed in 2007 these pieces are now 14 years old, and I have revised and remastered them as well as creating videos using old and new photos and processing. Each microclimate piece attempts to capture in sound and space my experience from four unique locations from the west coast of Norway.

Natasha Barrett is a composer and sound-artist working with acousmatic and live electroacoustic music, sound-art, installations and multimedia. Spatiality in music has featured in her work since the late 90's and she has produced internationally acclaimed work in fields of 3-D sound, sonification and in the intersection between art, science and technology.

Her work is commissioned and performed throughout the world, by amongst others IRCAM (FR), Ultima (NO), and EMPAC (USA). Besides commissions and grants, she has received 27 prizes in international and national competitions, notably the prestigious Nordic Council Music Prize and the Concours International de Musique Electroacoustique Bourges "Euphonie D'Or", which in the words of the IMEB, "represent particularly brilliant moments in the history of electroacoustic music.